If you are an author looking for help getting your book published, this is where I will list recommedations for service providers for authors.

Lia Fairchild
In addition to being an outstanding professional editor, Lia is both a traditionally published and a self-published author. She knows how much energy and hard work you have put into your manuscript, and she will help you make it shine. I have worked with Lia on multiple projects and highly recommend her. You can find Lia at the following links:
A Rising Phoenix Editing
Cynthia is a self-published author and an excellent professional editor. I worked with Cynthia on my early works, and definitely recommend her. She took a short break from editing and is now back and ready to raise your manuscript to its full potential. You can find Cynthia at the following links:
Joanne Mountford
Jo is the very best proofreader I have ever worked with. I once sent her a 400-page manuscript that had been edited, reviewed by another proofreader, and read one final time by myself, and Jo found seventeen typos. Proofreading is a rare talent, and Jo is phenomenal! You won't find a better proofreader. You can reach Jo at this email address: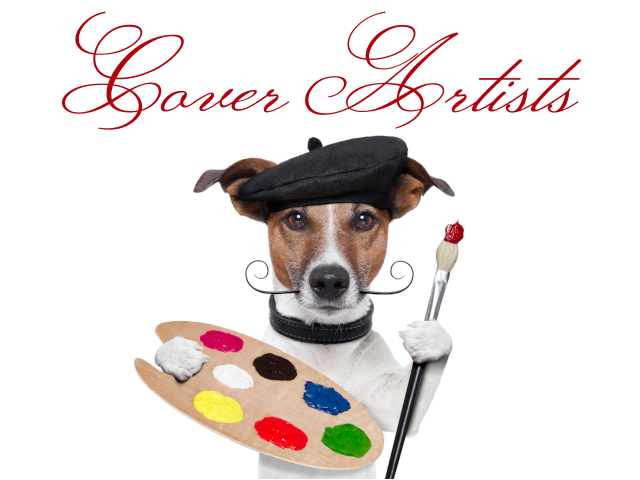 I do not have any personal experience with a cover artist I would recommend at this time.
I recently became aware of a new type of service provider for indie authors, a Jack-of-all-trades company. They offer editing, formatting, cover design, ghost writing, blog post creation, social media content creation, and so on, all through their website. I would caution you against signing up straight away without looking into their business carefully.
The first thing you need to look at is their payment and refund policy. I saw one of these sites where they require you to pay in full in advance for any service, and they have a written no refund policy. Nope. Time to move along and look for someone else.
Next, you should choose the services you want to purchase and ask who will be doing each of these tasks. If all the work will be done by one or two people, take your business somewhere else.
Think about it this way: If someone is an excellent cover artist, for example, they will have no trouble getting clients and lining up work. Why would they sign up with one of these companies where they have to split the money?
They want you to believe that publishing a book is a grueling task that you can't do by yourself. You don't need to have your hand held every step of the way. You can find excellent freelance editors, cover artists, formatters, etc.
That said, I can't stress enough that you need a good, professional editor. You do not need a nanny service to take your money and provide dubious services.
Anyone can create a cheesy website that looks like an actual company and tell you they will do all the work for you. Ask around, get recommendations, and hire truly professional service providers for any task you can't do for yourself. You can choose the very best people you can afford and get the best possible result.
If you come across one of these We do it all for you websites using one or more of my book covers to advertise their service, they are doing so without my permission. I have never used one of these websites and do not endorse any of them.