Author
SciFi – Fantasy – Romance
Thank you for stopping by my page. I'm glad you are here. Scroll down to see a few of my books and be sure to check out the rest of my site for more information.
Here are a few of my books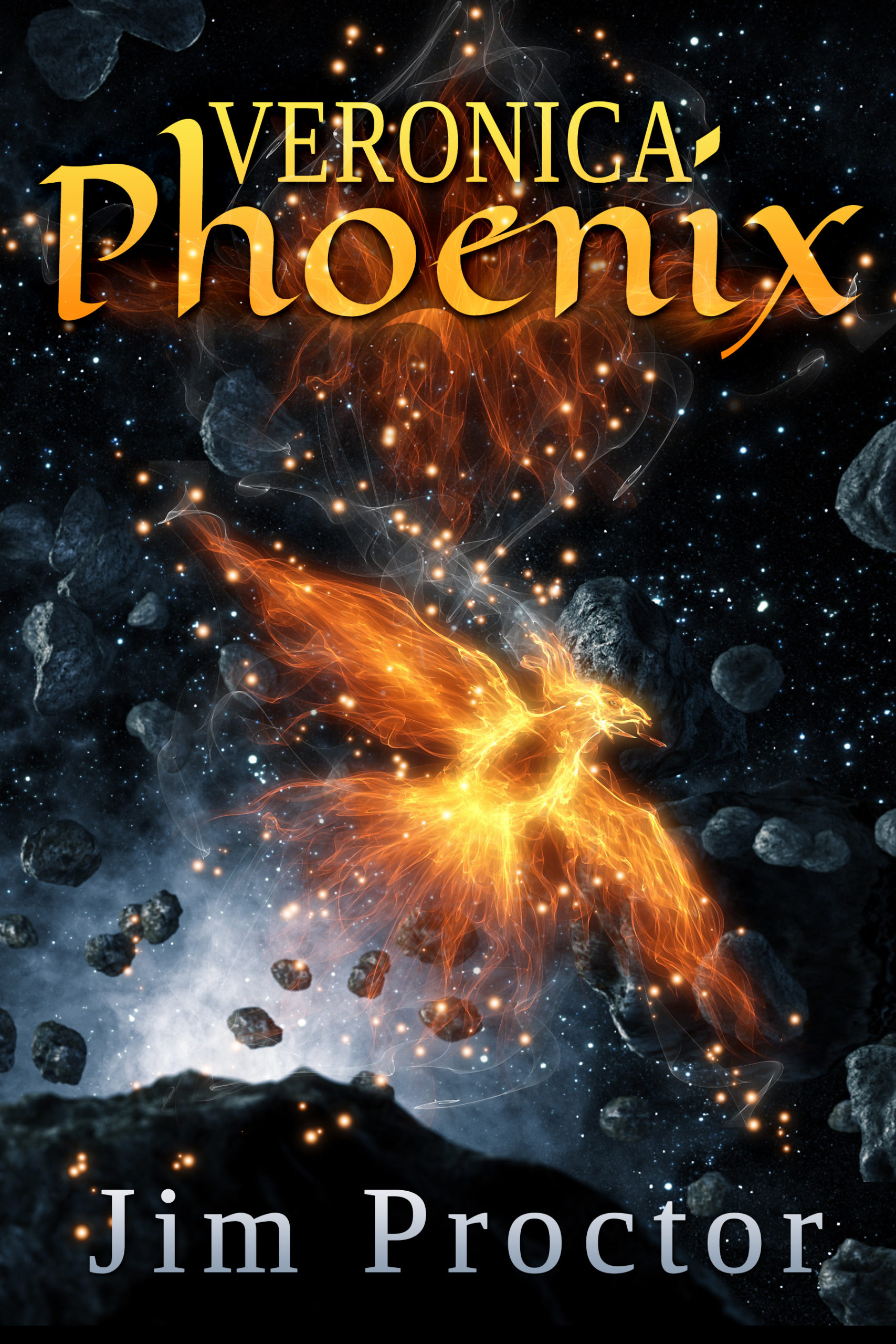 Carl Wilkins is the best space salvage operator in the star system. He takes a lucrative contract to salvage three battleships near the asteroid belt, but things quickly go wrong. A simple deep space salvage job turns into a struggle for survival.  
Nolan Peters and Megan Carson investigate the mysterious disappearance of their friend, Carl Wilkins, and uncover a conspiracy that could lead to a galactic military coup. Who do they trust with their evidence?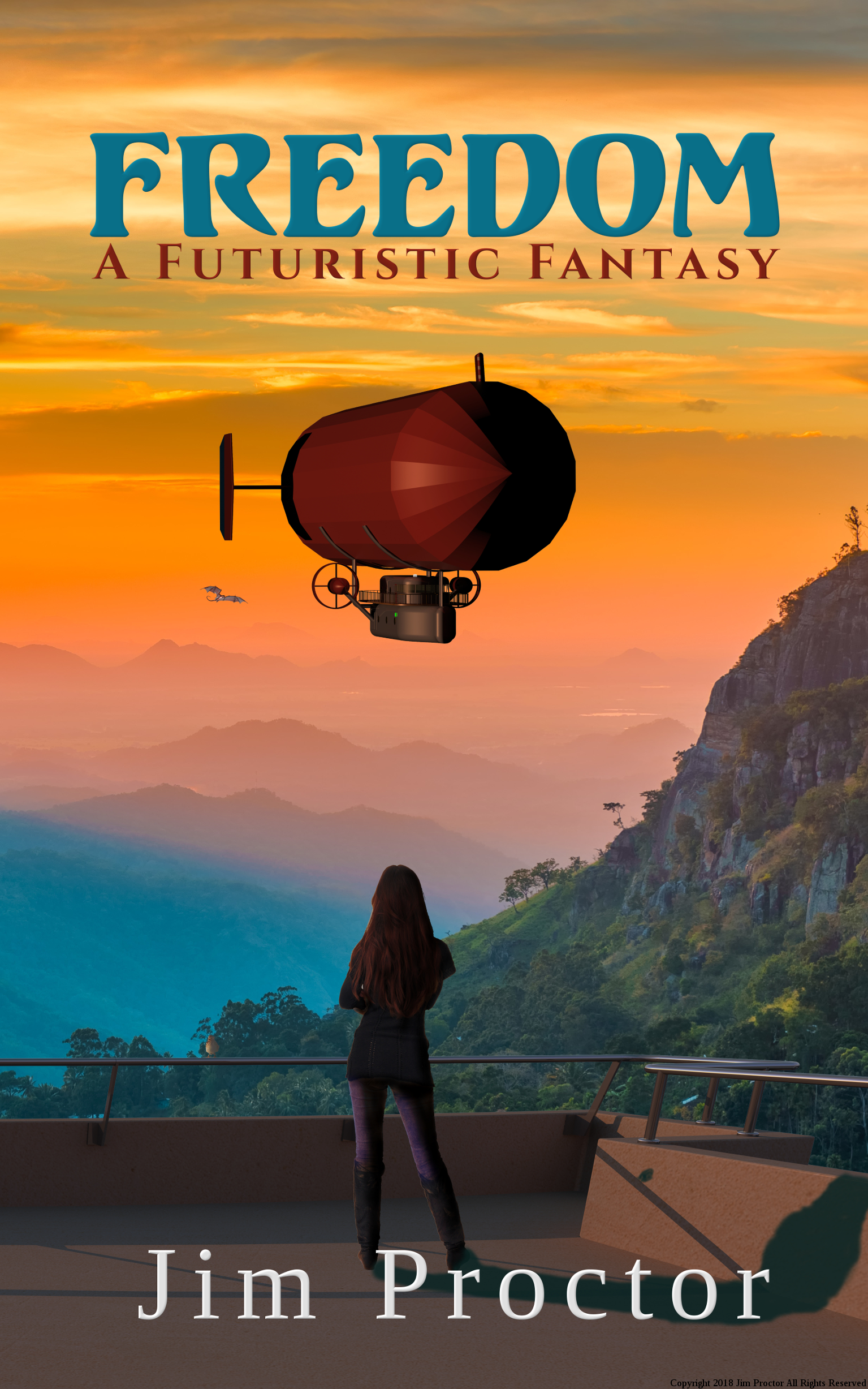 Jazeen Florence yearns for freedom. Her parents, guilt-ridden since the death of her older sister, have made Jazeen a virtual prisoner in their home. A chance encounter with a retired wizard plunges her into a world where magic is real.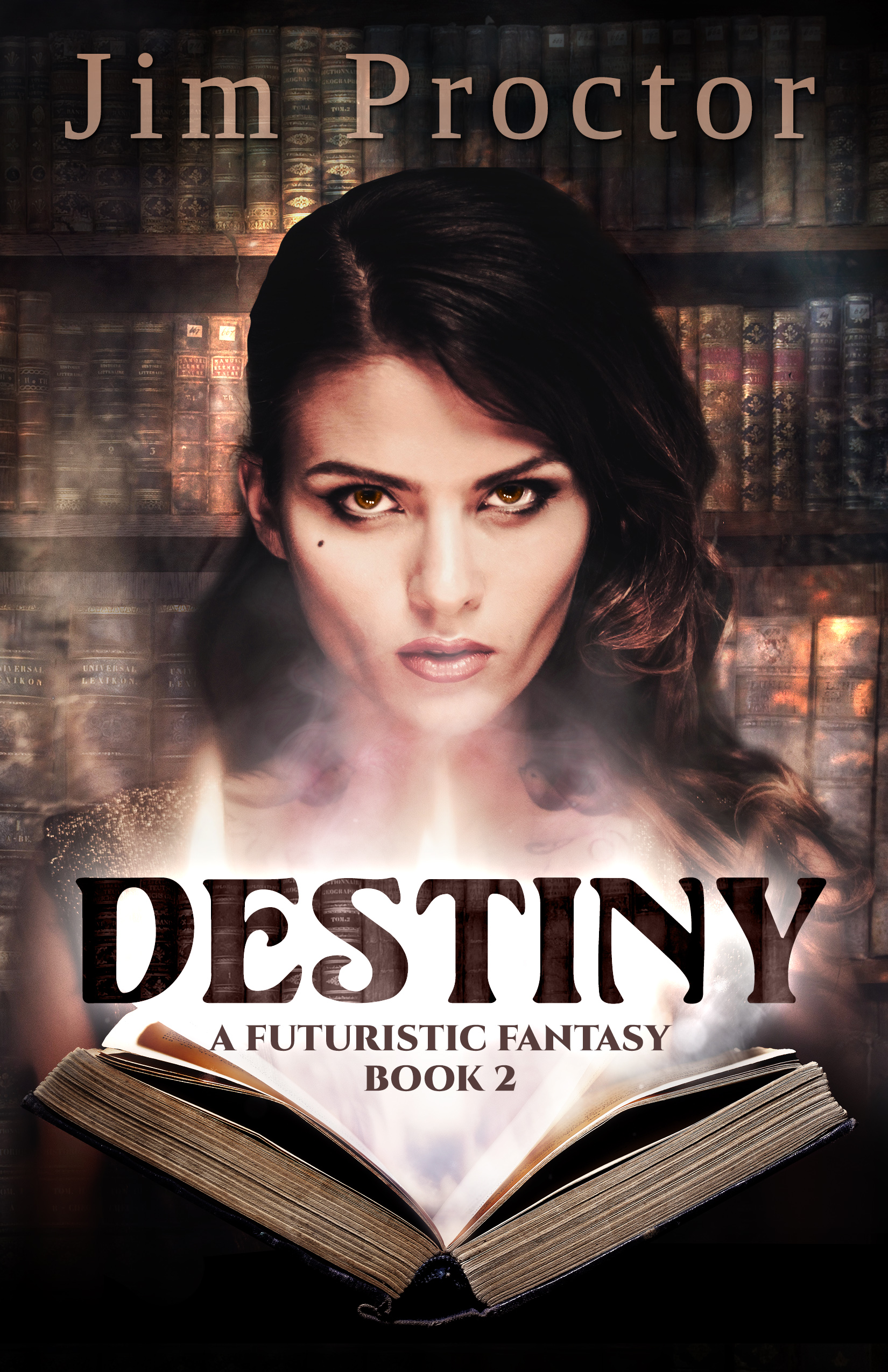 Ninteen-year-old Jazeen wants to become a witch, but finding a willing teacher is nearly impossible. While visiting an old book store, the storekeeper gives her a book he assures her will teach her magic. The book proves to be anything but ordinary.